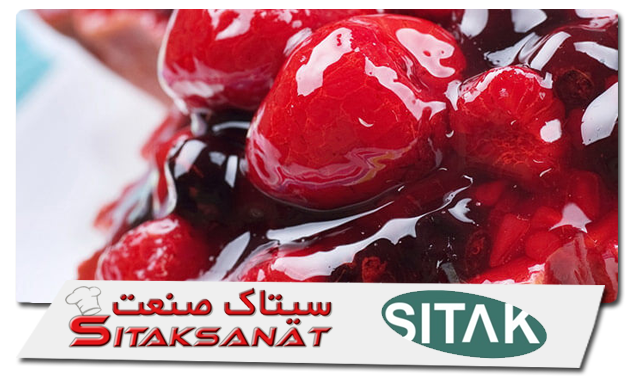 PARS SITAK AVA Company was established in 2002 In order to provide high quality raw materials for food technology Section in Iran. PARS SITAK AVA Company is official representative of MEGGLE Company, LEVEX Company and FO Company in Iran.
MEGGLE Company is a worldwide well-known German producer of milk derived products like Lactose, MPC, WPC and Fat powder.
LEVEX Company is the first producer of Yeast Extracts in Turkey that represents these 100 % natural substitutes for Monosodium Glutamate (MSG)
FO Company is a Turkish producer of a wide range of confectionary products like Filling , Jelly , cake powder, … .
In one hand, PARS SITAK AVA Company, is relying on the high quality products at a global level and on the other hand by cooperating with food experts has earned the trust of its customers and therefore is looking to expand its markets.